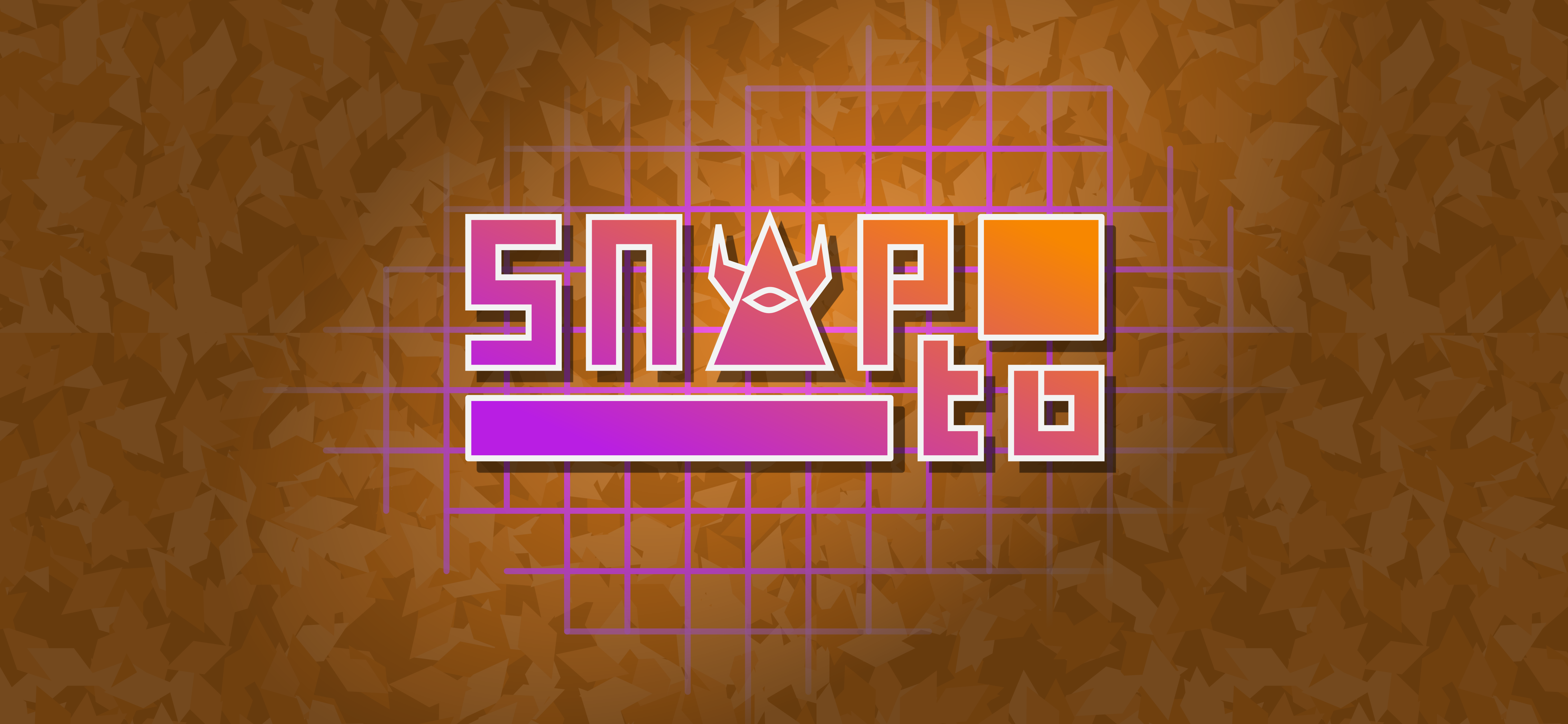 SNAPto
Hi yall,
I think I received a generally positive response from people who player SNAPto. I'm currently working on a new version that I intend to publish on Steam. The Steam version will have a slightly different name, several more puzzles and slightly remixed mechanics (Oooo...). This way it reduces any repeated puzzles between games. I can't comment on the scale of the game yet, only that there will be more puzzles.
I am most active on Twitter, @BonpsiGames, but I will try to post more often here or on a new SNAPto page.

Also, I made some bugfixes.
Cool, see you soon.